A new beginning…
…supported by all that has gone before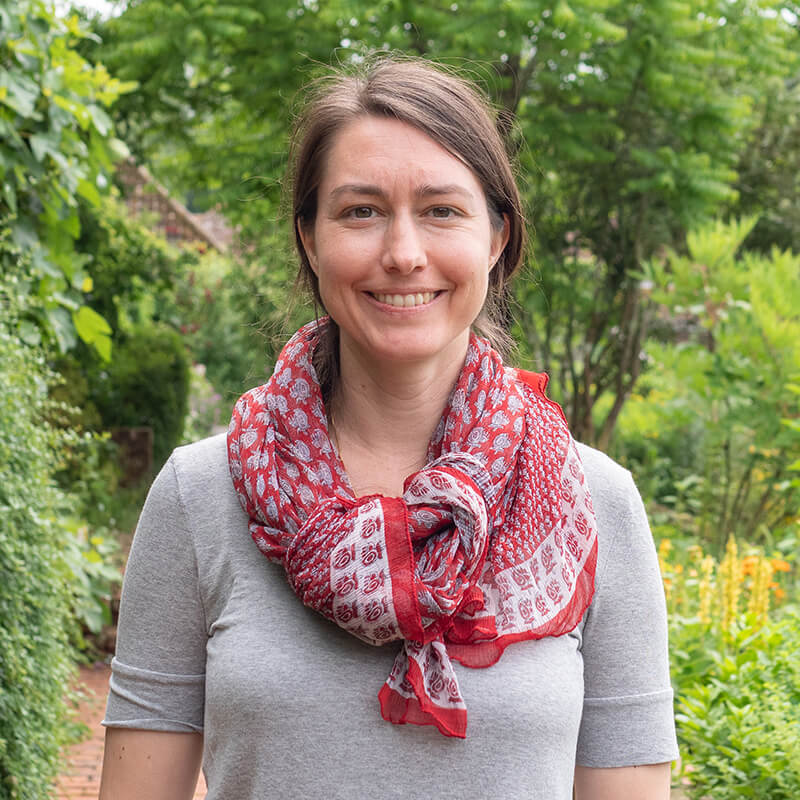 A view from Kate Power – Inwoods Small School Coordinator
As we head towards the end of winter, it feels like a natural process to stop, look back and reflect on how Inwoods Small School has changed and started to regrow over the year. There have been significant changes at Inwoods and the transition process to its new form has not always been easy, but, as with any project, the history that has gone before helps to influence and build the opportunities that we have now. As we move towards the 25th birthday of the school, I appreciate and value all the energy that has been put in over the years.
As a school, the relationships between those involved are always at the forefront of how the school evolves. Although we have had to close as a result of Covid 19, I am able to reflect on the strengthening relationships, especially between the teachers and the children, that were forming last term. It reminds me of how important it is to offer an education that values a sensitive, non-judgmental and non-competitive approach. In a complex world in which Covid-19 has led to us having to be more divided and isolated as communities, spending time at Inwoods made me value, even more, relationships that were open, caring and sensitive to each other's needs. As spring appears on the horizon and it looks like the current lockdown will soon lift, I look forward to more opportunities to spend time with the small community that is this current incarnation of Inwoods Small School.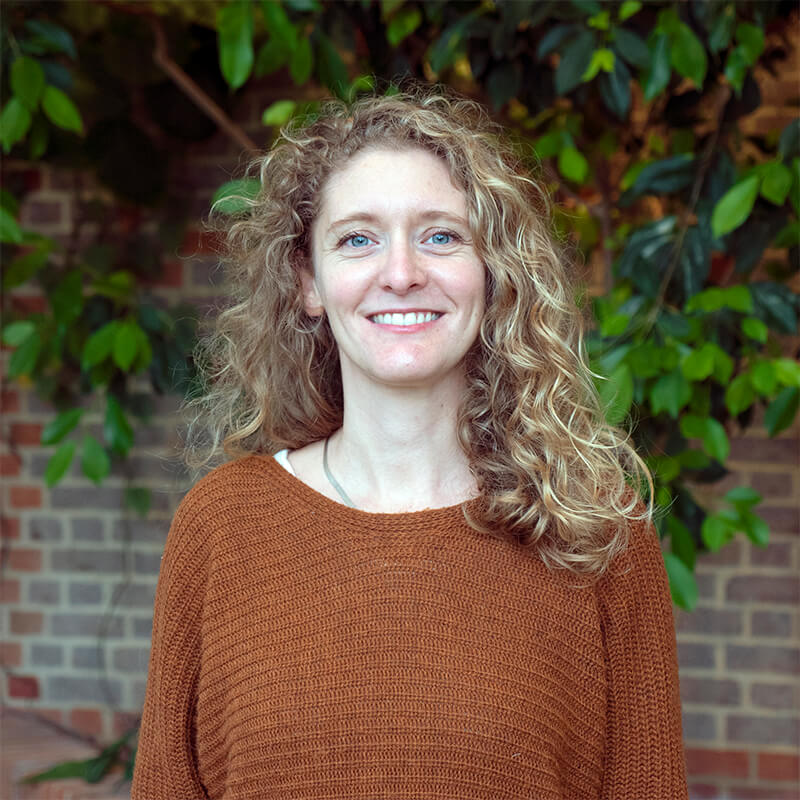 A View from Abi Carter – Primary Teacher at Inwoods
The autumn term was an exciting one for the teachers and children at Inwoods. As a new teacher, settling into the life as a residential teacher at Brockwood has brought with it many joys and challenges – most specifically related to Covid – yet the daily interaction with both the children and the environment at Inwoods certainly lifts the spirits.
At Inwoods, we are a small and close community. Our days are interspersed with moments of great activity, such as the excitement of blasting our vinegar and bicarbonate of soda rockets into the air for our space-themed science lesson, or joyously creating fairy houses as part of our nature day in the forest area. This runs alongside moments of stillness, reflection and quietness, most notably in our daily 'quiet sit-spots', moments of engrossed engagement in shared reading or our philosophy sessions. We value, and are thankful for, the learning opportunities that the outside areas provide for us. This strong connection to nature develops a care and love for our environment. We all take responsibility for the care of it, raking leaves, weeding, looking after our plant beds. We find opportunities to learn maths and inspiration in English using nature and translate this into deep and independent learning. Our topic last half term, Space, chosen from the interests and requests of the children, provided much excitement and creativity. From this topic, we explored space-themed maths lessons, art and crafts creating the solar system, many practical science lessons (a to-scale representation of the size of the planets and the solar system using fruit!) and the creation of a puppet show based on a book called 'Bob, the Man on the Moon' by Simon Bartram. As you can see, the children were very busy! We were sad to learn of the school closure after the winter break due to the lockdown, but are looking forward to Inwoods re-opening in spring to continue our exploration of learning.

Brockwood Park
Bramdean, Alresford
Hampshire SO24 0LQ
United Kingdom
Telephone: +44 (0)1962 771065
Company Registration No. 1055588
Registered Charity No. 312865
© 2022 Krishnamurti Foundation Trust Ltd